Bereavement
I have experience working as a bereavement counsellor, with bereaved people in their homes with Cruse Bereavement, in my private practice and in a local hospice.
Grief is a natural process - a passage to pass through, not a place to stay. It is not a sign of weakness, nor a lack of faith. Grief has it's own timing, it can't be rushed.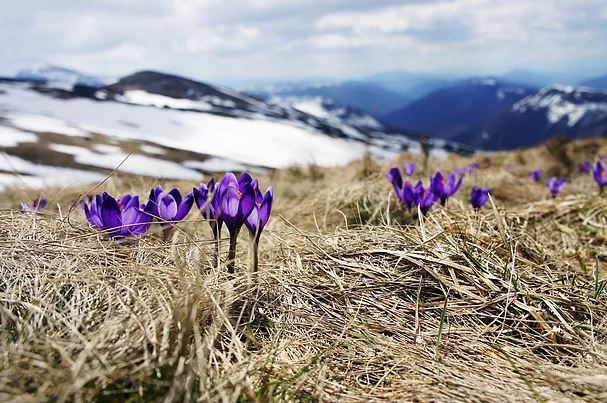 Grief is a very individual process; it is normal to experience a range of emotions from anger, guilt, anxiety, resentment, disbelief as well as sadness and pain. Clients often find it incredibly helpful to be able to discuss their feelings thoughts and emotions with someone outside their circle of family and friends.
I can be alongside you as your process your thoughts and help you navigate the more complex aspects of grieving.
'We heal by remembering the person, not forgetting.' Julia Samuels.